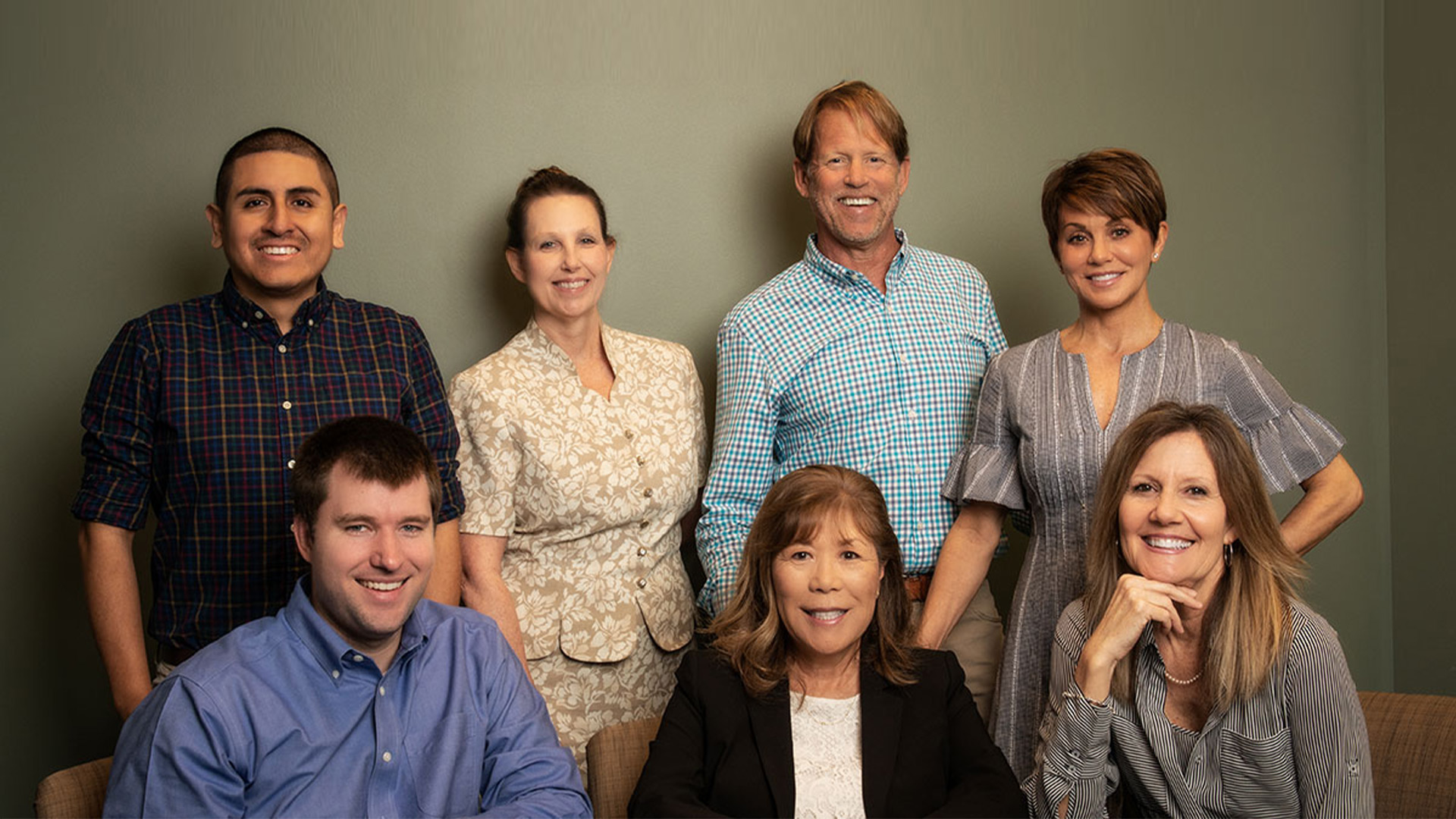 DTA-home-header-hero
Our team, our experience and our long-term relationships set us apart

Why Our Clients Choose DTA and Stay
Why Our Clients Choose DTA and Stay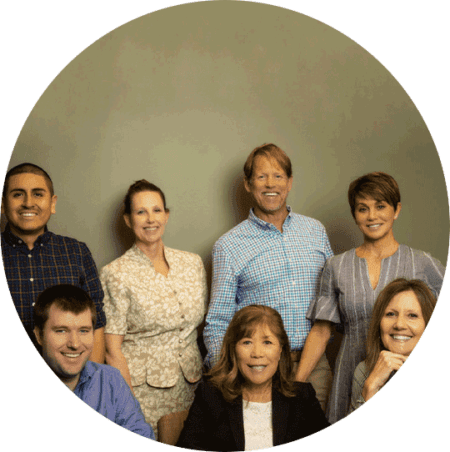 Family Owned & Operated
You aren't a number to us, or a faceless client. We get to know you and you get to know us. That's why our average client stays with us for more than 10 years.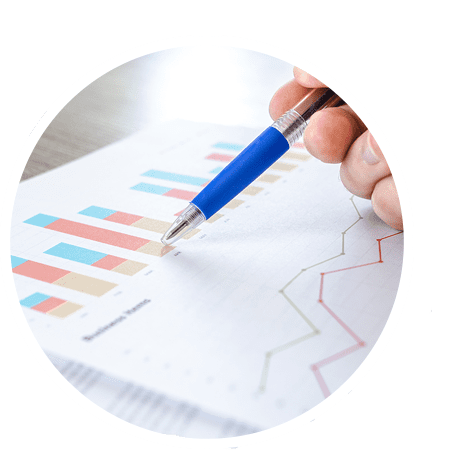 Knowledge of Industry
Ins & Outs
This isn't our first rodeo. We know the pitfalls, the players, and fail-safe solutions. Between us, our team has more than 90 years of insurance experience.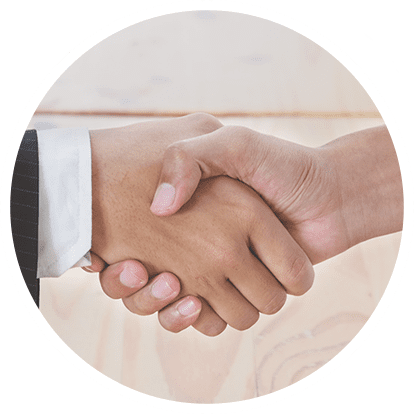 Customer Focused
Of course we are the insurance pros, but you're the boss. We are incredibly responsive and we move heaven & earth to protect and serve our clients.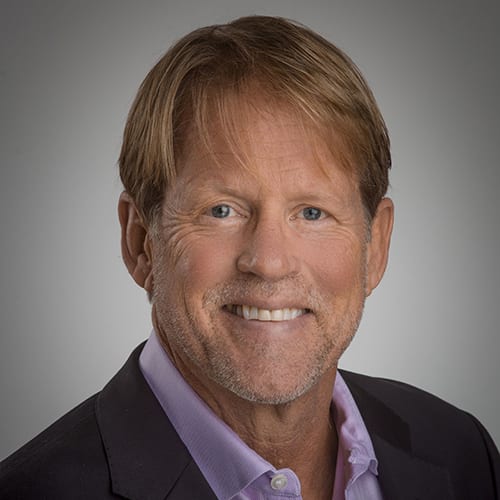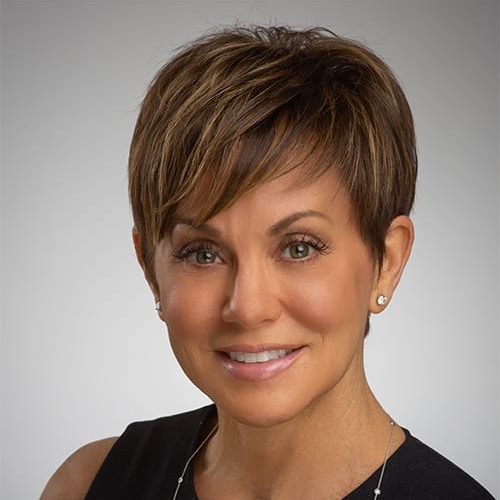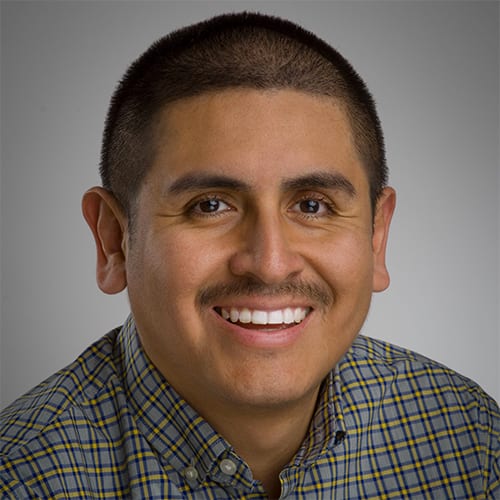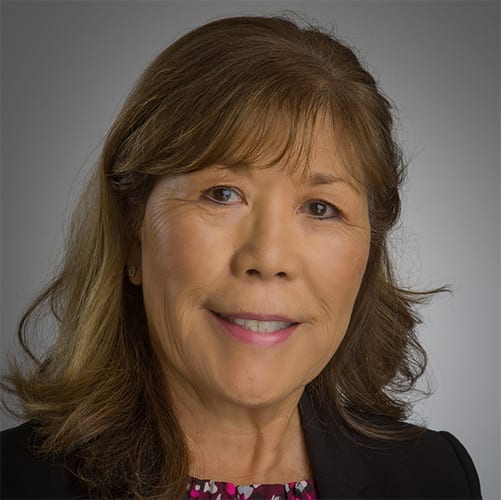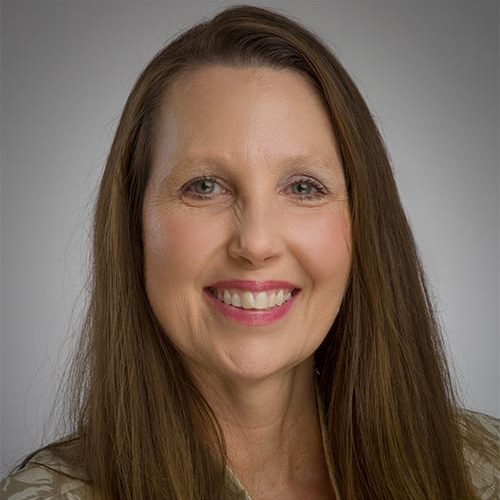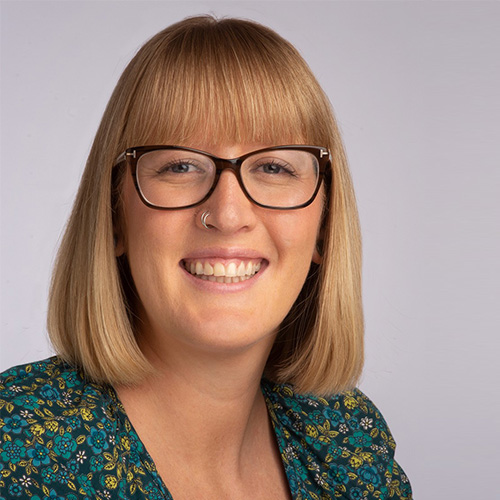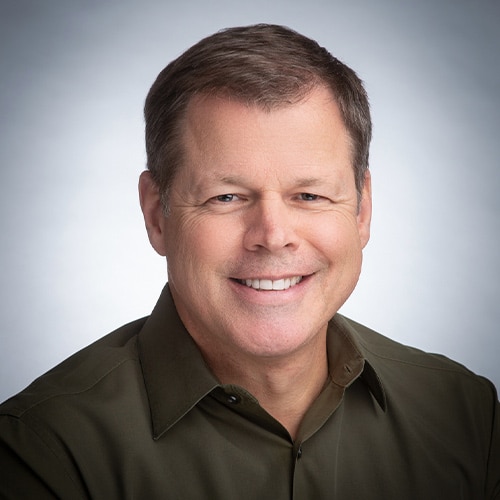 Founder, Owner, Agent
Dan Thompson
When Hurricane Fran hit in 1996, I learned in a very real way that my job isn't selling insurance. It's helping families.
With DTA since 1992
Avid traveler, has visited 21 countries so far
Proud of his extended, blended family
Devoted, active volunteer with SAFEchild NC, Walk for Hope, and Note in the Pocket
HAPPY PLACE | Exploring a new destination
MAGICAL LIFE MOMENT | Diving with schooling hammerheads in Galapagos
Associate Agent
Renee Thompson
I used to own a yoga studio and never thought I would find a path that would give me the fulfillment of helping others the way it did. I am deeply grateful to have found that here.
With DTA since 2015
East Carolina alum, but lifelong Tar Heels fan
Certified scuba diver and yoga instructor
LITTLE KNOWN FACT | Can walk better on her hands than on her feet
HAPPY PLACE | The magic waters of Cozumel
Associate Agent
Cesar Vasquez
There are so many different types of scenarios and needs that come up with each client. It's actually an interesting challenge trying to find the best solution.
With DTA since 2012
Native of Peru, bilingual
Lives and breathes soccer
FAVORITE TEAM | Manchester United
HAPPY PLACE | On the sideline of any field where his boys are playing
Customer Care Specialist
Nina Lancaster
I worked at the Nationwide Raleigh Service Center for many years. That insider knowledge of insurance processes really helps me provide great service to our clients.
With DTA since 2008
40+ years experience with property and casualty insurance
The agency go-to for figuring out complex billing issues
HAPPY PLACES | With her family and on the golf course with her husband
FUN FACT | She has eleven holes in one and is looking to make it an even dozen
Associate Agent & Agency Manager
Liz Edwards
I enjoy what I do. It can be exhausting work, but I really think of myself foremost as a protector and educator for our clients.
With DTA since 2012
Has spent a decade in the insurance biz
Enjoys working as a leader for the children's ministry at her church
FUN FACT | Both of her sons have chosen law enforcement careers
FAST ON HER FEET | Won her age division in her last 5K
Associate Agent
Kelly May
Insurance is in my blood. I've been surrounded by it all of my life. The most beneficial thing I've found from the industry is the ability to help people take care of the things that are most valuable to them.
With DTA since 2020.
When I'm not at the DTA I enjoy traveling, scuba diving, reading, and spending time with my husband, son, dog, and chickens
HAPPY PLACE | Underwater
FUN FACT | Has been scuba certified since the age of 12
Associate Agent
Scott Ethridge
I think I'm like everyone else in this office when I say the insurance industry found us. When you love helping people, insurance is a natural fit. We love helping people and protecting what matters most to them.
With DTA since 2020.
Spent about 5 years as a Senior Commercial Underwriter
I've been an agent for over 10 years
HAPPY PLACE | Cameron Indoor Arena
FUN FACT | Went Great White Shark cage diving in Guadalupe Island